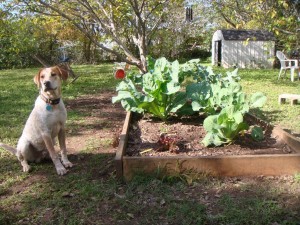 Comfort breaks or pop-in visits will last for as long as you want them to be – as arranged at the time of your booking and charged accordingly.
During the visit your dog will be made a fuss of, let out for a toilet break or taken on a quick walk around the block, and fed, if that is what you've requested. And we'll make sure that we refresh their water bowl so that they're left with water available.
Knowing about a service like this is reassuring – it would be great, for example, if your work schedule suddenly changes or you get held up somewhere.
If you are away from home for long periods during the working day, puppies and or older dogs will need regular care and attention.
I can offer companionship and day visits which will include toilet breaks, house or garden games and playtime.
I can feed and water your pet(s), administer any medication, clean up any mishaps, give gentle exercise and make sure that your older companion feels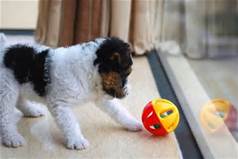 comfortable in his/her bed.
Mental stimulation, company and socialisation are important for puppies as they explore their new environments. From this early stage they might progress, as they develop, to a ½ hour walk with me should you require.