If you have cats or other small pets I can visit them in your home as many times in the day as you request.  This service enables your cats or other pets to stay in your home where they can maintain their daily routines in the comfortable, familiar surroundings of their own environment.  Home visits are less stressful for your pets and are an easier alternative to catteries or boarding facilities.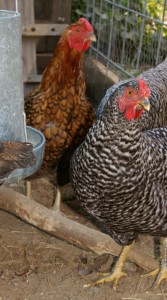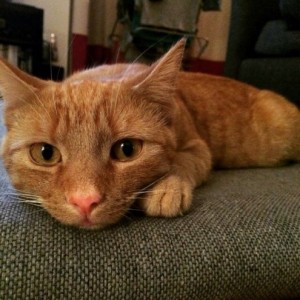 This service includes cats, kittens and other pets such as mice, rats, gerbils, hamsters, fish, chinchillas, ferrets, tortoises, guinea pigs, rabbits, birds, lizards, chickens, geese and ducks. All cages/ hutches/runs/ litter trays will be fully cleaned, disinfected and refreshed according to your requirements.  Bedding and food must be provided.
Dog Vision will not only care for your pets; we also also provide household checks and security while you are away.